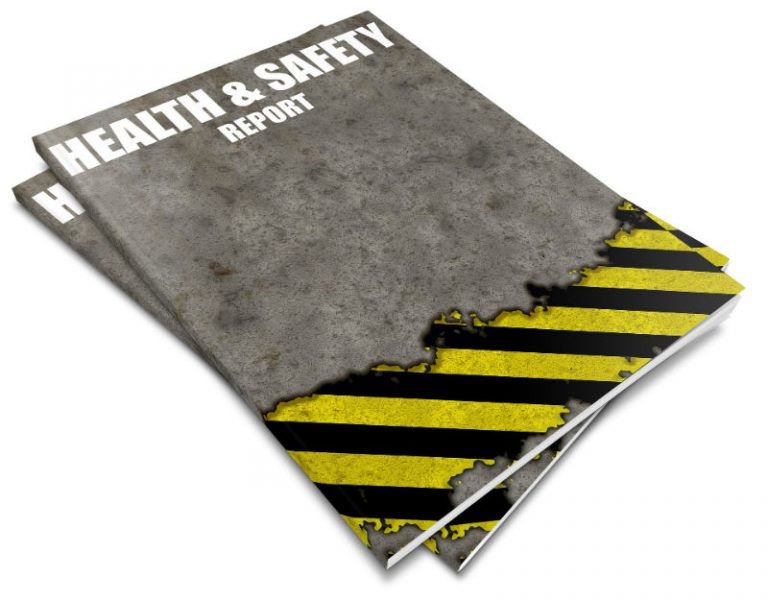 There are occupational health issues that arise in certain industries, such as vibration white finger from long term use of vibrating tools in the construction industry. There are also a range of maladies that are common across workplaces and offices, regardless of industry or business sector. The HSE has prepared an extremely interesting set of numbers that cover the entire range of work-related illnesses.
Work Related Stress
Stress is a silent killer. According to the HSE it is responsible for 11 million lost work days every year. It is a recognised workplace health risk and employees are legally bound to take certain actions, such as performing a risk assessment and putting in place a policy to mitigate the likely causes.
Repetitive Strain Injury (RSI)
This can be difficult to diagnose accurately as the symptoms may vary from one person to the next and the same types of repetitive movement may cause different symptoms in different people. Characterised by swelling in the muscles and painful tendons, it can also be accompanied by loss of sensation and tingling.
Carpal Tunnel Syndrome (CTS)
This is considered to be a type of RSI with identifiable cause and effect. The symptoms are loss of sensation (numbness) in a hand and some loss of dexterity and movement. It is caused by pressure on the median nerve in the wrist. It is mainly associated with repeated movements of the same kind and is most common in users of desktop computers. Use of simple aids to guide the positioning of the wrists while typing, as well as some basic training in techniques to avoid it, deliver excellent results for reducing the count of CTS incidents.
Lower Back Pain
It is said that lower back pain is one of the worst possible "office" injuries because the pain is constant and the injury completely invisible. Good posture and ensuring that workplace tools such as chairs and computer screens are at the optimum height and angle are key to reducing this type of incident. Self-training material is readily available online and can be customised for any local conditions.
Lifting And Handling Injuries
Everybody lifts something heavy from time to time, such as a carton containing self-assembly furniture or a new computer monitor in its box. The possible examples are endless and the same scenario is repeated in offices and factories up and down the country every day – the lifter gets it wrong and "puts out" his or her back.
Given that training about the correct way to approach lifting heavy objects is probably the first H&S training course given to employees might suggest that the lessons need to be repeated at frequent intervals.
Professional Expertise Delivers A Worthwhile ROI
Health issues in business obviously cost a company money, not least through sick leave and reduced productivity. Failing to take sensible steps to identify health risks and actively plan to mitigate them can also see a company being open to legal claims from victims of workplace related illnesses.
A company can do a great deal to raise its health risk awareness by engaging professional H&S advisers such as Workplace Risk Management. We dovetail with your normal operation to identify areas for improvement and previously undetected risks. We can review your own H&S plans or draft best-of-breed plans for your organisation based on recognised best practice. Contact us today and find out how we can benefit your workforce and raise the standard of health related care in your company.